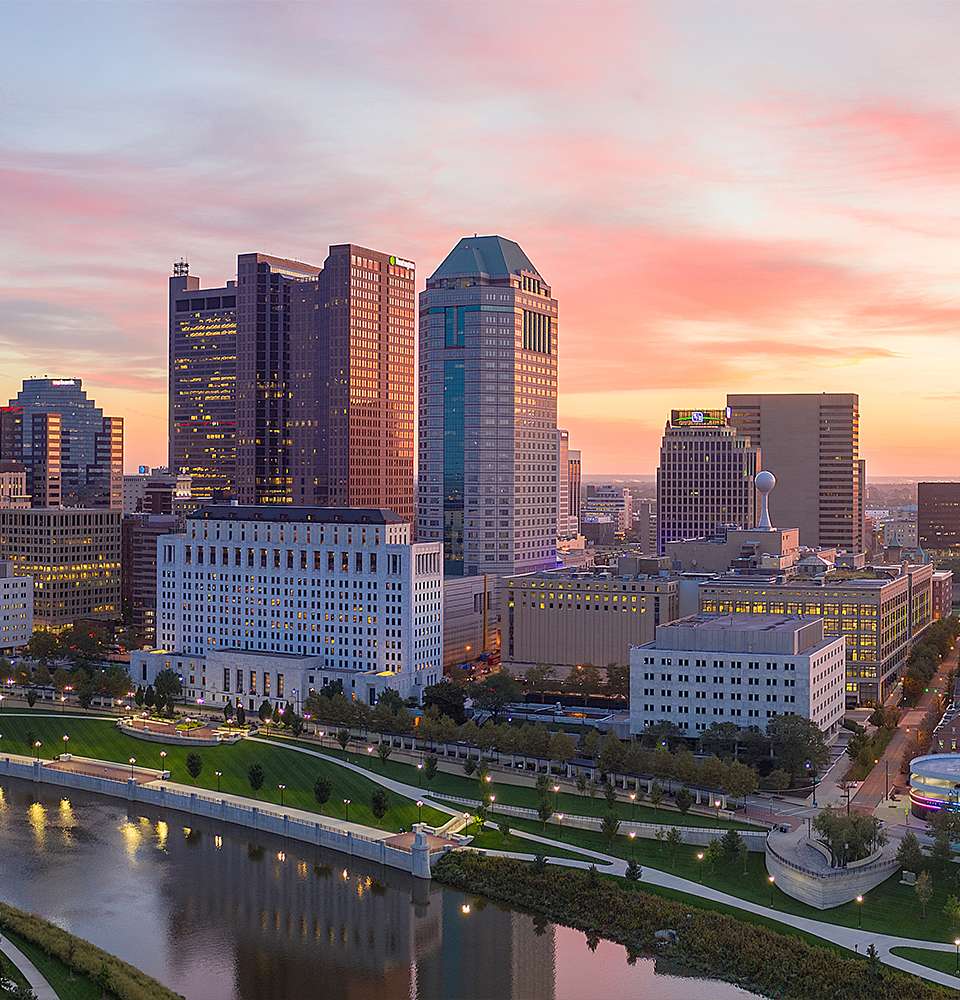 Family Law Attorney in Columbus
When You Need Someone to Fight On Your Side
A divorce can be the most important and stressful decision that you will make in your life. Trust a team that will walk you through, step by step, to a resolution that is most beneficial to your and your family.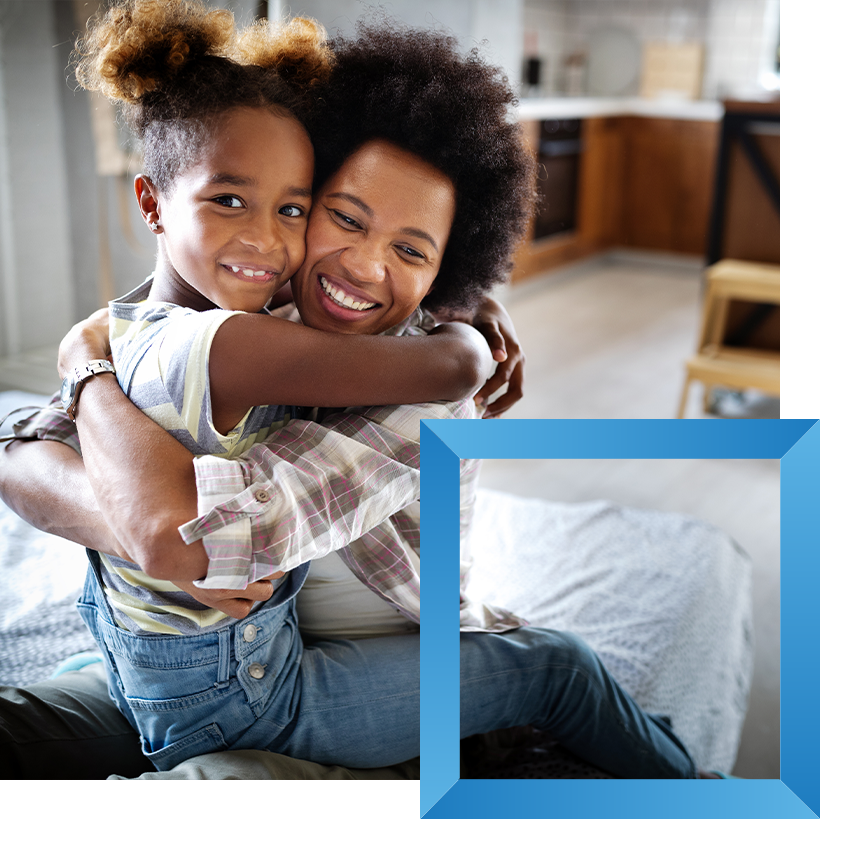 Family Lawyer in Columbus, Ohio
A family law dispute can be stressful, time-consuming, and emotional, but Chris Smith Law is here to help you get through it. Our family lawyer works tirelessly and diligently to efficiently resolve a variety of family matters. No case is too big or small. From adoptions to contested divorces involving high-value property, we devote ourselves to each case and provide reliable and quality legal services to every client.
Operating out of Columbus, Ohio, attorney Chris Smith has been helping families in Franklin County, Delaware County, Montgomery County, and Licking County settle disputes and navigate the complex legal aspects of their family matters for over 15 years. We are committed to using our knowledge and experience to help you pursue a favorable outcome for your case.
Call us today to schedule a free consultation with our Columbus family law attorney, or send us the details of your case via our contact form.
Continue Reading
Read Less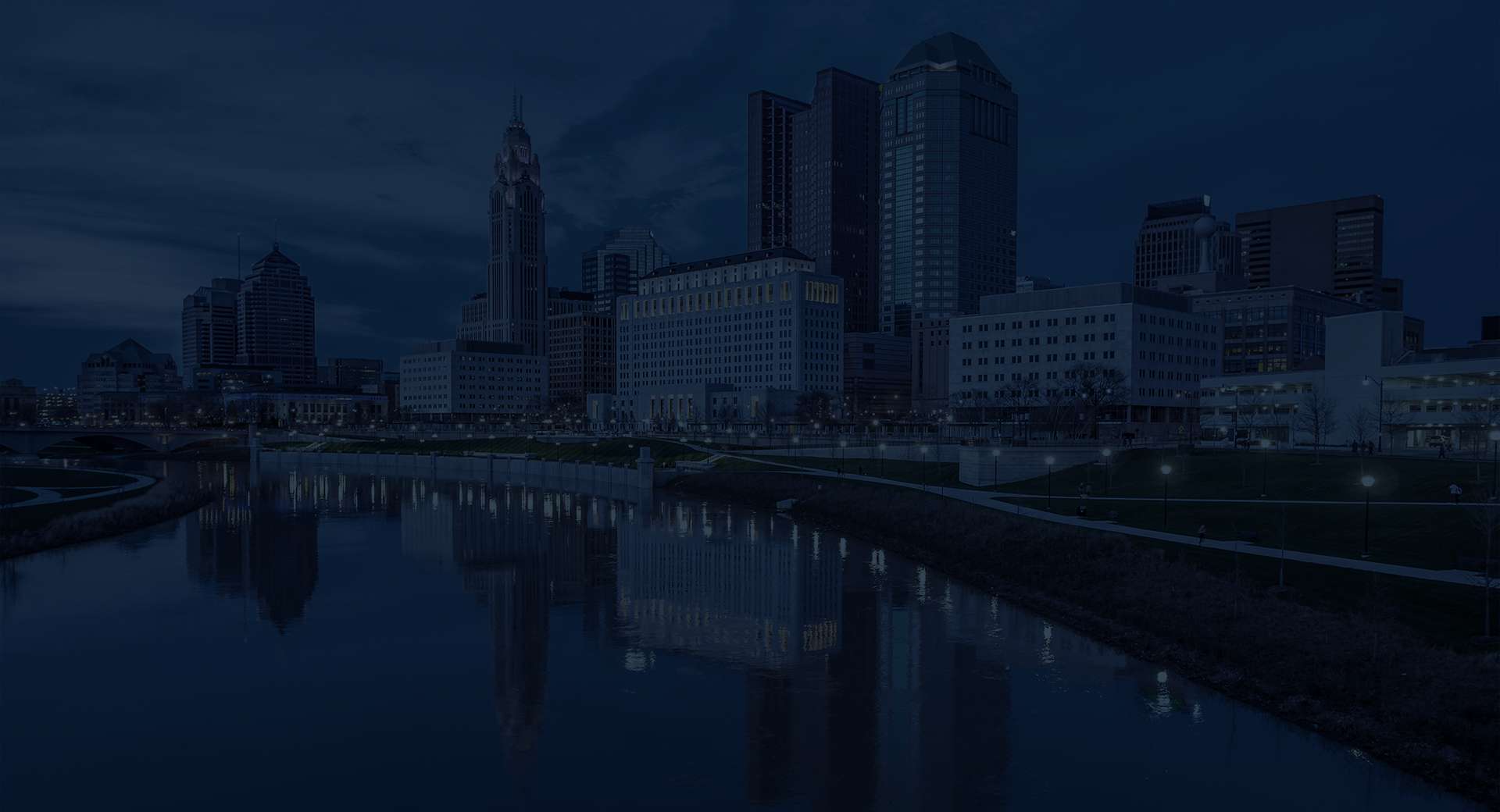 Our Wins & Happy Clients
We've Helped Many People In Your Situation
A client-centered approach is just one of the factors that Attorney Chris Smith uses to help people in family law matters.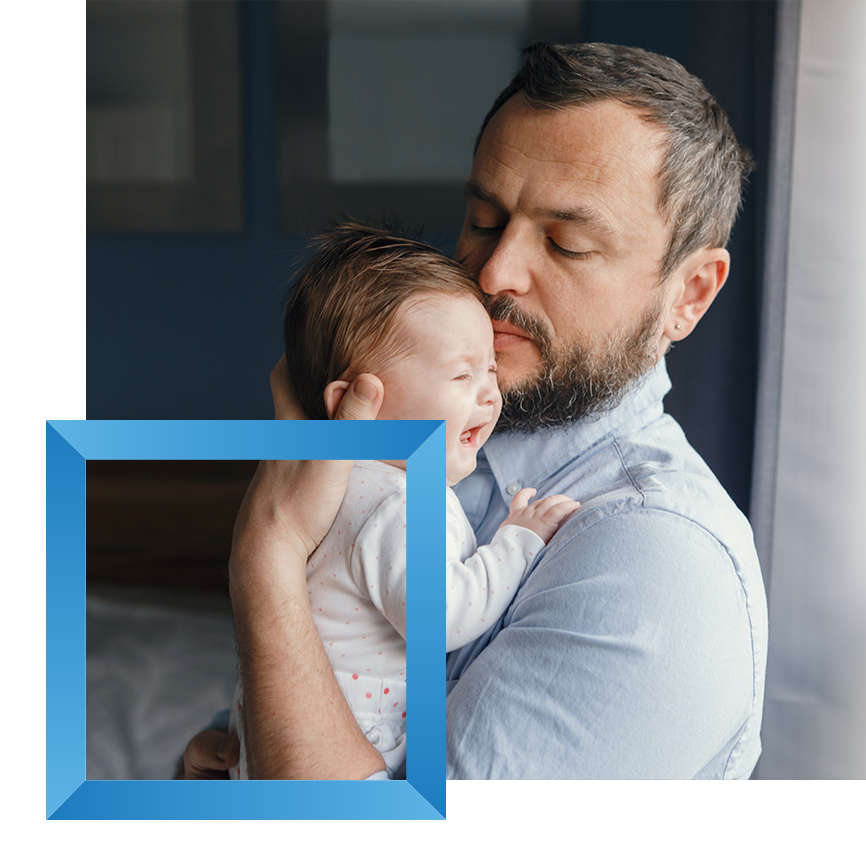 Divorce, Adoption, and Family Law Services in Ohio
Many couples struggle with the decision of whether to end their marriage due to numerous complicated factors. If no alternatives can be achieved, and one of the spouses decides to go forward with their decision to dissolve the marriage, it's important for each party to know their rights. Whether it's a dissolution of marriage, divorce, or legal separation, Chris Smith Law wants you to have an experienced lawyer behind you to protect your interests. The wrong decision, or the wrong attorney, can compromise your financial and parental interests.
Adoption is another major decision for families. In fact, the state of Ohio requires birth families and prospective parents to work with attorneys or agencies throughout the adoption process. This ensures that all parties know their legal rights and comply with the state's adoption laws. Regardless of whether you're a birth mother, paternal father, or adoptive parent, we can represent your interests and help you navigate the adoption process.
Divorces and adoptions can be some of the most significant events of your life. Trust a team that'll walk you through it, step-by-step, toward a resolution that's best for you and your family.
Experienced Family Law Attorney in Franklin County and Surrounding Areas
When you work with us, you'll work directly with family law attorney Chris Smith, not with a paralegal or assistant. He's a hands-on attorney who prides himself on working one-on-one with clients. He'll give you his number and make himself available to you at any time, so you don't have to wait to get an answer to your question or an update about the status of your case. Whether it's a contested divorce, complicated custody dispute, or another family matter, Chris Smith Law is here to help!
We provide residents with legal services related to the following practice areas:
Call (614) 412-4442 or message us to discuss your case with our Columbus family lawyer.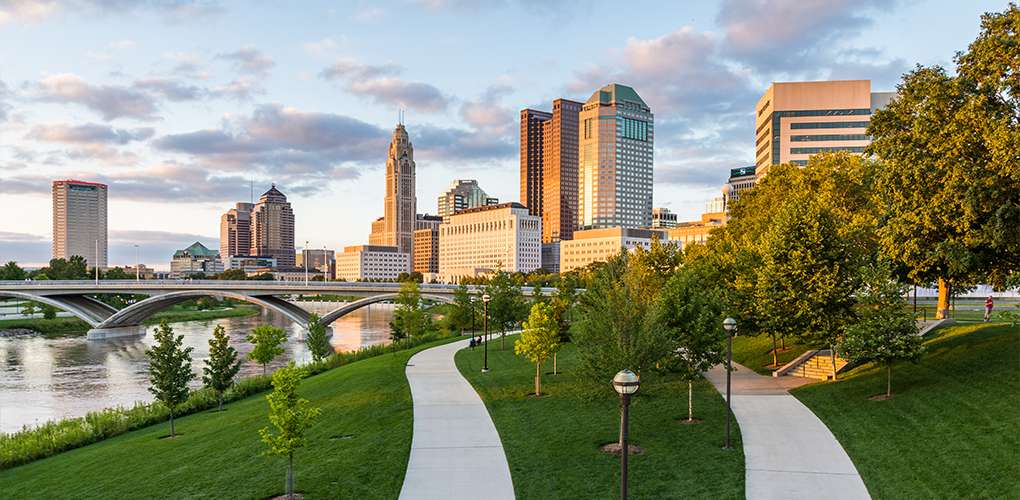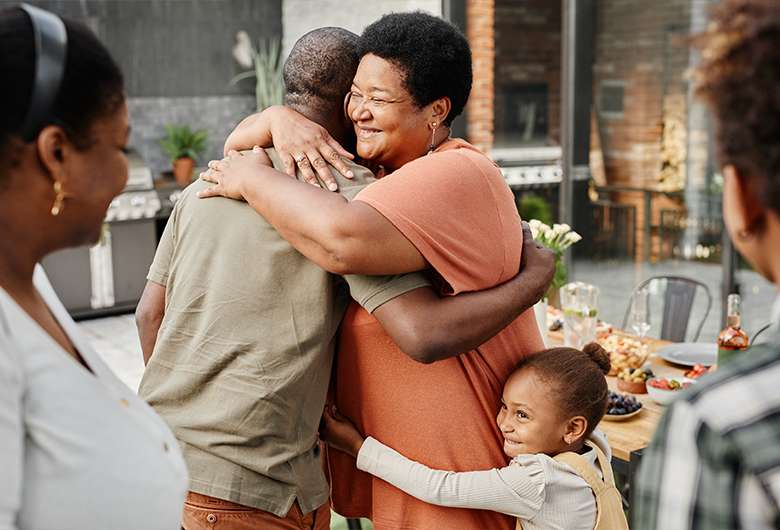 Hire An Attorney Who Will Fight On Your Side
Aggressive Advocate For You and Your Case

15+ Years of Experience Fighting for Clients

Trusted Team To Walk You Through Your Case Step By Step

Compassionate and Understanding Legal Services
Free Consultations Available
Contact Our Offices
Whether you have questions or you're ready to get started, our legal team is ready to help. Complete our form below or call us at (614) 412-4442.