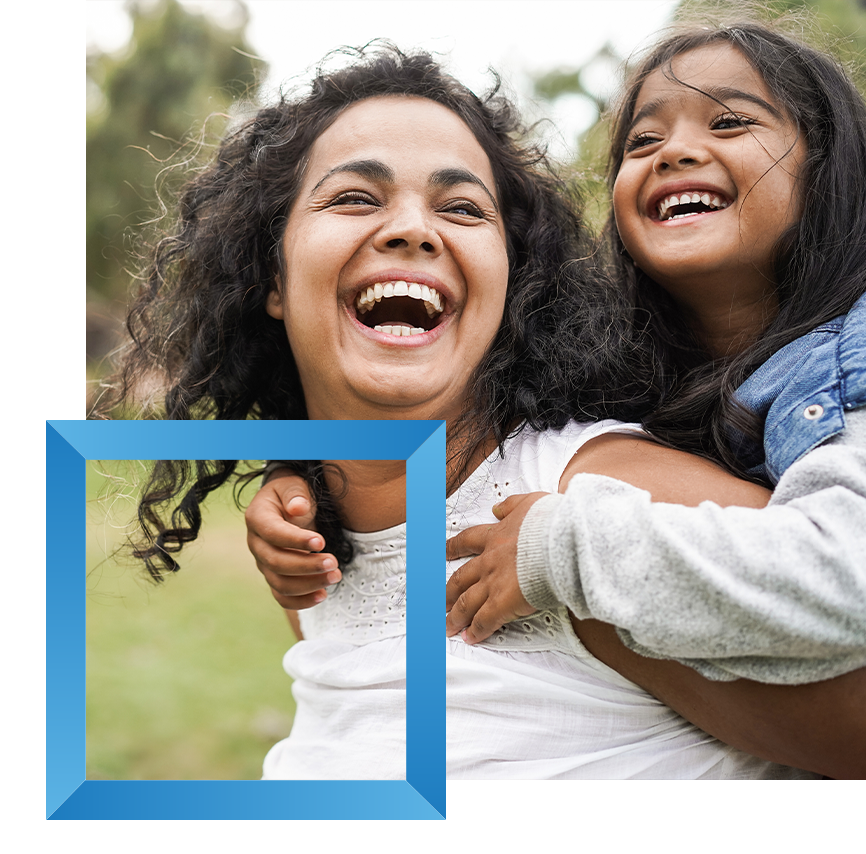 Family Law Services in Columbus, Ohio
At Chris Smith Law, we handle cases of all sizes, from complex divorces involving high-value assets to visitation modifications and adoptions. Attorney Smith is devoted to giving all our clients an exceptional level of attention, highly accurate information, and professional and personal service. With every client, our goal is to resolve your case as efficiently and stress-free as possible while pursuing favorable and cost-effective solutions.
Call (614) 412-4442 to schedule a consultation or message us with the details of your case.
Free Consultations Available
Contact Our Offices
Whether you have questions or you're ready to get started, our legal team is ready to help. Complete our form below or call us at (614) 412-4442.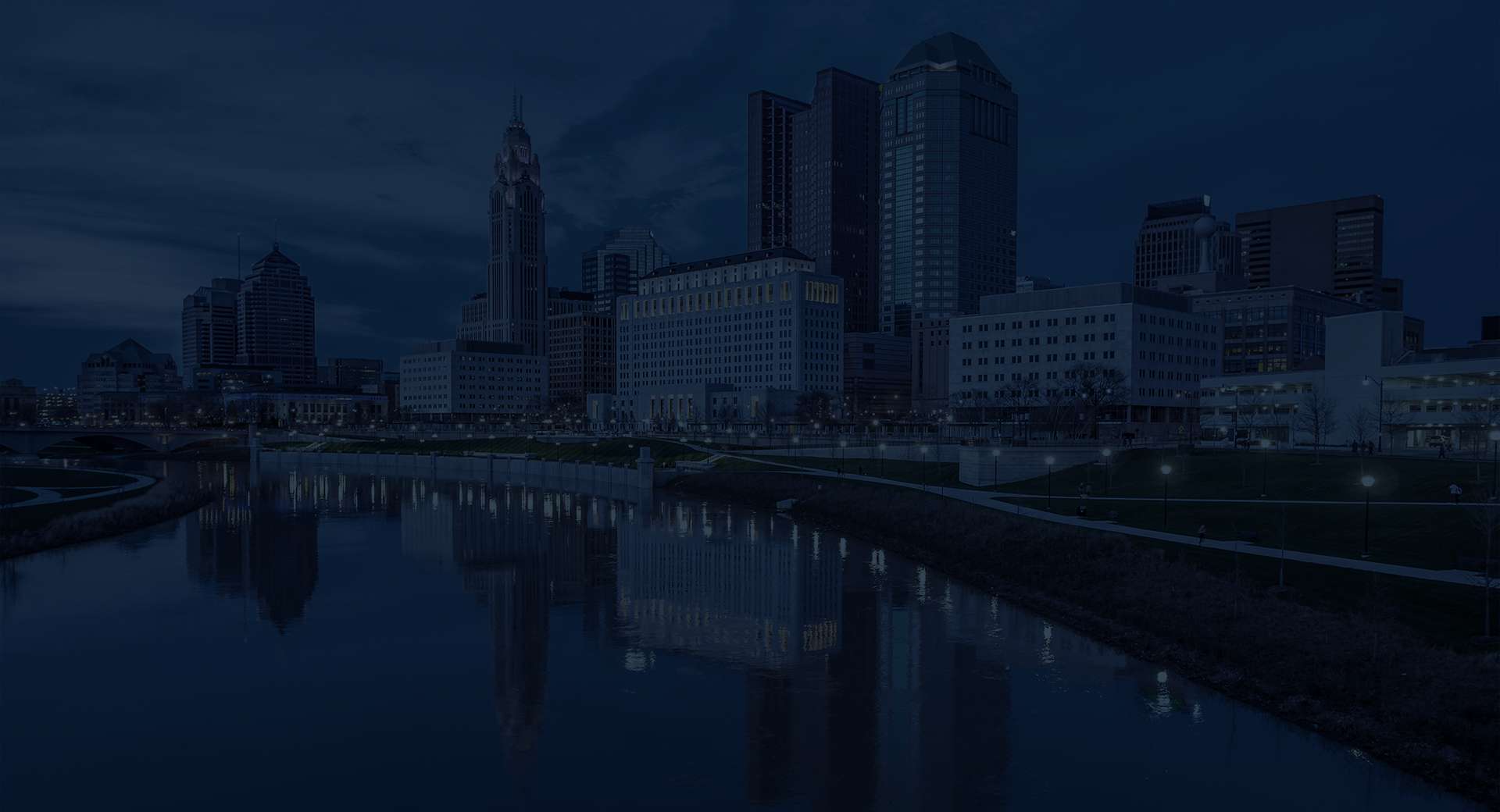 Adoptions
If you're a birth parent or prospective parent interested in adoption, Ohio requires you to work with an agency or lawyer to arrange the adoption. Attorney Chris Smith helps families initiate adoption, comply with state laws, submit their paperwork, communicate with the other parties, and prepare for each phase of the legal process. We'll also make sure that you are aware of your options and parental privileges.
Divorce
Married couples have a few options for ending their relationship in the state of Ohio. They can either pursue a dissolution of marriage, divorce, or legally separate. Regardless of which option you choose, you and your soon-to-be former partner will need to discuss how to divide assets, alimony, parenting schedules, and child support. If you can't agree, you'll need to go to court to resolve the contested items. Our attorney at Chris Smith Law can help you determine how the state's marriage laws apply to your situation and can advocate for your interests throughout the dissolution of marriage, divorce, and legal separation process.
Child Custody
Custody can be an extremely contentious issue in a divorce. Spouses must work together to resolve two main custody issues: parenting time and decision-making rights. Parenting time refers to the time each parent spends with their child, and decision-making rights refers to their ability to make important decisions on their child's behalf, especially regarding education and medical care. If spouses cannot agree on a custodial arrangement, their case will go to trial where a judge will make a determination. Attorney Smith can work with you toward a custodial arrangement that protects your parental rights and best serves the child.
Child Support
Ohio follows the "income shares model" to calculate child support. Under this model, both parents are financially responsible for meeting their child's expenses. Chris Smith Law can help you assess your financial situation and calculate the amount of child support you may expect to pay or receive. If you and your spouse disagree on the terms of child support, we can represent your financial interests in and out of the courtroom.
Visitation Modifications
It's important to know that child custody orders are not permanent. Your situation or that of your child may significantly change and could merit adjustments to existing visitation privileges or other custody arrangements. Potential reasons for requesting custody modifications may include changes in income, out-of-state moves, or evidence of abuse or neglect. We also help grandparents whose visitation rights have been severely limited following a divorce. Whatever your situation, our custody modification attorney can help you pursue a solution that serves the child's best interests.
Discuss your family law issue with attorney Chris Smith by calling (614) 412-4442 or completing our contact form. We serve Franklin County, Delaware County, Montgomery County, and Licking County.
Client Testimonials
I would recommend him to anyone.

Barry

Excellent service.

Justice

The service was exceptional.

Ralph
Our Values What Our Work Means
Aggressive Advocate For You and Your Case

15+ Years of Experience Fighting for Clients

Trusted Team To Walk You Through Your Case Step By Step
Free Consultations Available
Contact Our Offices
Whether you have questions or you're ready to get started, our legal team is ready to help. Complete our form below or call us at (614) 412-4442.